History of Baby Sign Language
Learn the history of Baby Sign Language, from it's roots in a strange observation made by a 19th century linguist, through to mainstream acceptance in the 2000s.
History of Baby Sign Language
1800s: Whitney's Curious Observation
William Dwight Whitney made a curious observation: children of deaf parents are routinely communicating through sign language at 6 months – a year before children in hearing families.
Whitney, a 19th century linguist, was a professor at Yale and an writer of the now ubiquitous Webster's dictionary. While studying the deaf community, he remarked on the superior communication abilities of their children. Despite having what people of the time considered the handicap of growing up in a deaf household, these children were making their hearing peers look slow.
Not only are children in deaf families communicating through sign language earlier, they have normal speaking trajectories. Despite having parents that do not speak, children in deaf families learn to speak at the regular age. Signing not only lets them communicate at a younger age, it also helps them learn to speak.
Whitney did not take it much further than that and this curiosity was left largely un-investigated for more than a century until it was rediscovered in the 1970s.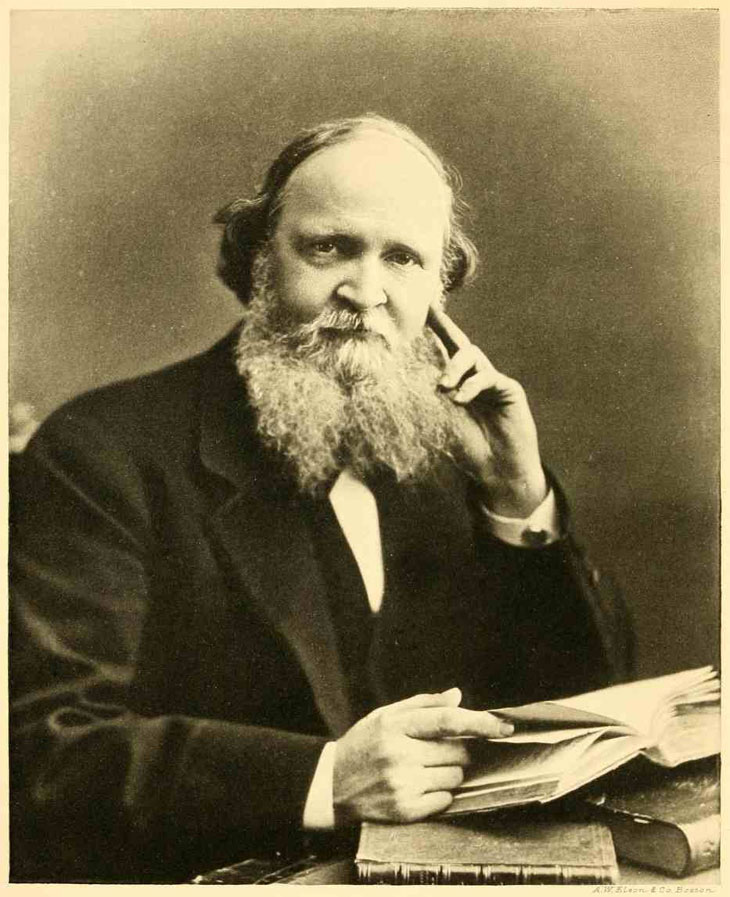 William Dwight Whitney
1980s: Rediscovery & First Steps
Dr. Joseph Garcia, then an ASL interpreter, was the first to take the next step. Dr. Garcia noticed that the children of his deaf friends were communicating with their parents at six months old using sign language and had substantial vocabularies at nine months old. This was also surprising to Dr. Garcia since most children don't start saying their first few words until 12 months old and will still have a very small vocabulary at two years old. Dr. Garcia wrote about this phenomenon in his 1986 graduate thesis. Dr. Garcia began using sign language to teach the children of hearing parents and later started a company to teach baby sign language.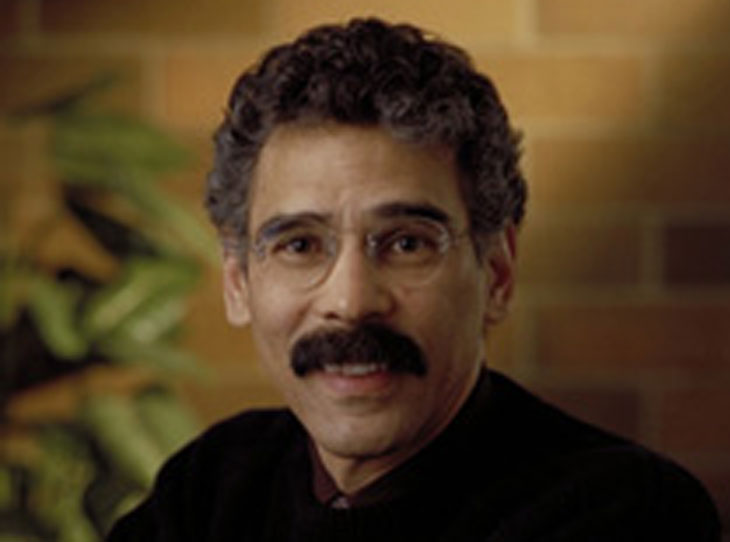 Dr. Joseph Garcia
1990s: Research Findings Grow
In the late 1980s, Professor Linda Acredolo noticed her daughter making rudimentary signs. Working with her research partner at the University of California (San Diego), Professor Susan Goodwyn, the pair began teaching the baby more formal signs.
Acredolo and Goodwyn won a series of NIH grants to study Baby Sign Language. Over the next 20 years, Professor's Acredolo and Goodwyn conducted the first comprehensive baby sign language research. Through a series of studies, they showed benefits including:
Less frustration and a closer bond
A larger speaking vocabulary
12 IQ point advantage
Acredolo & Goodwyn also started to push Baby Sign Language into the mainstream, starting a company to promote signing.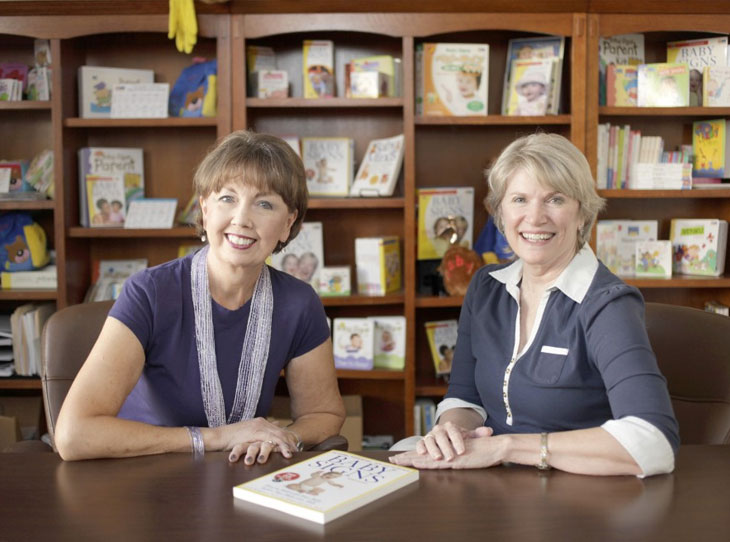 Professors Acredolo & Goodwyn

2000s: Going Mainstream
Through the 2000s, acceptance and use of baby sign language has continued to grow. In 2006, PBS began running the Signing Time series, further growing awareness of the benefits of Baby sign Language. And today signing is used by millions of families and has become an integral part of the program in many early childcare centers.
Baby Sign Language has also been winning praise from professionals, winning an endorsement by the American Academy of Pediatricians in the latest edition of their guide to infant care, Heading Home With Your Newborn.
This site, BabySignLanguage.com, was founded in 2010 to provide free access to Baby Sign Language. We have helped over 2,000,000 families in over 190 countries learn Baby Sign Language. We support this free website through the sale of Baby Sign Language kits. Thank you for your support.