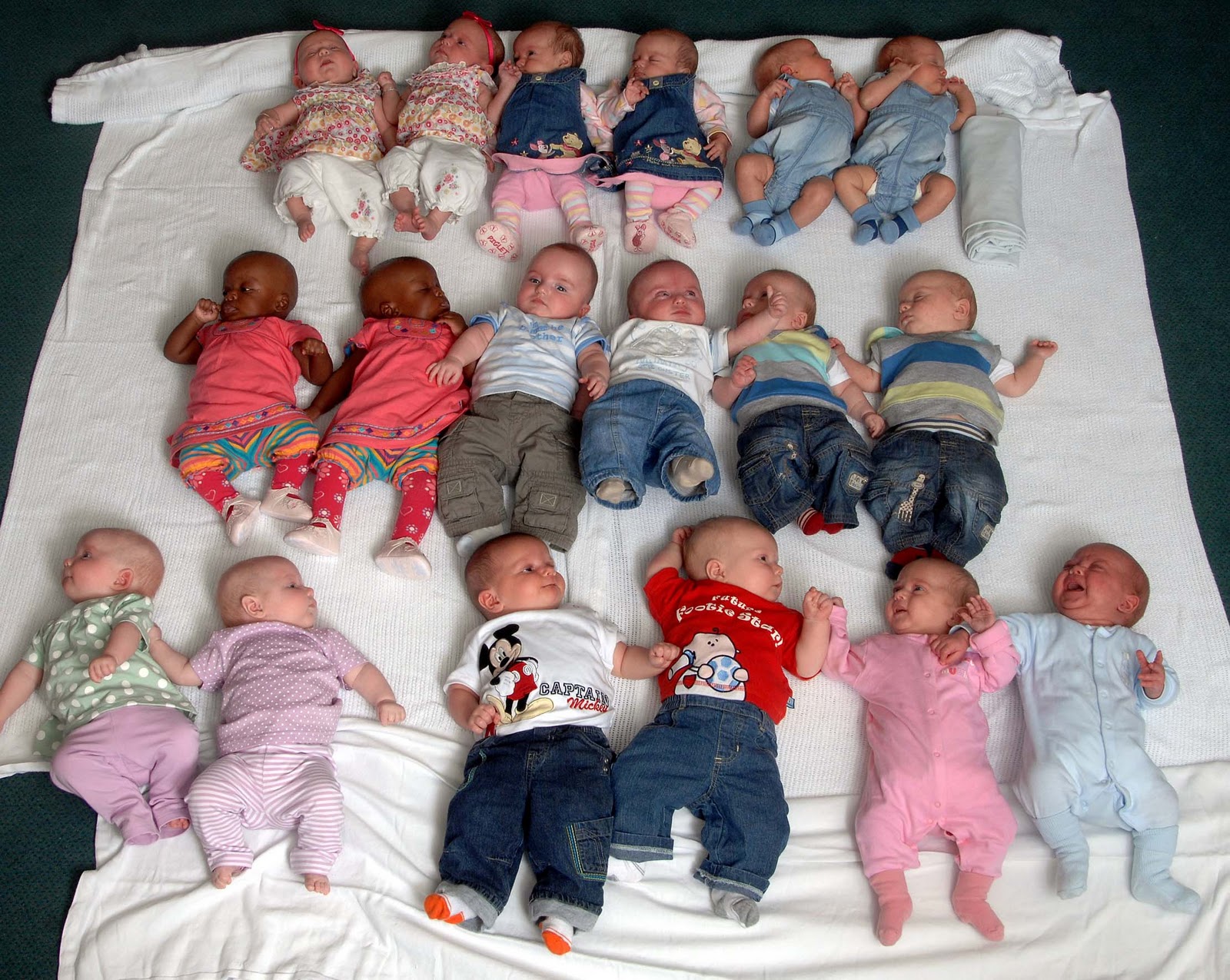 What could be more endearing than baby twins using baby sign language to communicate with mom and dad? A little while ago our friend Charlene took the time to capture their baby twins in full baby sign language action. With the help of our baby sign language teaching resources; specifically our durable baby sign language flash cards the Edwards have discovered the magic of pre-verbal communication.
Baby Sign Language Gives Your Babies The Power of Early Expression
Every baby can benefit from having the ability to communicate their needs and wants early in life through signing. Baby sign language is life-changing when it comes to reducing frustration and creating a more peaceful environment where your little one feels both loved and acknowledged. If you are among the few fortunate parents enjoying the adventure of multiples you will find that baby sign language is indispensable, specially as your little ones approach a more mobile stage during their terrible twos. Instead of dealing with control issues and incessant temper tantrums your babies will be able to convey specific wants and needs.
Baby Sign Language With Multiples Using Pepperberg Method
Our Baby Sign Language Comprehensive Teaching Guide for Parents and Educators includes a chapter dedicated to introducing advanced teaching methods. The Pepperberg method which is based on a model/rival technique will naturally take place if you have a twin more inclined to sign than the other.
Baby Sign Language as Their Own Secret Code
There is no denial that twins have a special bond. Including baby sign language as one of their primary early learning experiences will give your babies a way to converse and engage with each other and strengthen their natural bond.
Baby Sign Language Tips for Multiples
Start with just a few signs picking from the ones that are most likely to be relevant and useful such as food items.
Involve everyone in the family. Older siblings are great teaching assistants when it comes to baby sign language.
If you are flying solo in the teaching arena, wait until babies can sit on their own to go full board. That way you can use support material such as flash cards to provide visual clues.
Introduce baby sign language through song and story telling.
Give each baby a special sign for other. A combined sign of the word brother plus their first initial usually does the trick.
Teach babies in front of a mirror.
Include the sign for twins by customizing this printable flash card with their very own picture.
Do you have twins, triplets or more? Want to send us your signing videos? You can submit your own story to [email protected]
PS: Thanks Charlene E. for sharing this wonderful video with us. We love your babies and can't wait for the next update.