For many families winter is a special time of discovery and a time to build memories. Some head to beautiful ski resorts for a few days, others are lucky enough to live in a place where snow is a natural feature of the winter season.
Let's make the best out of it and learn a few season-appropriate baby signs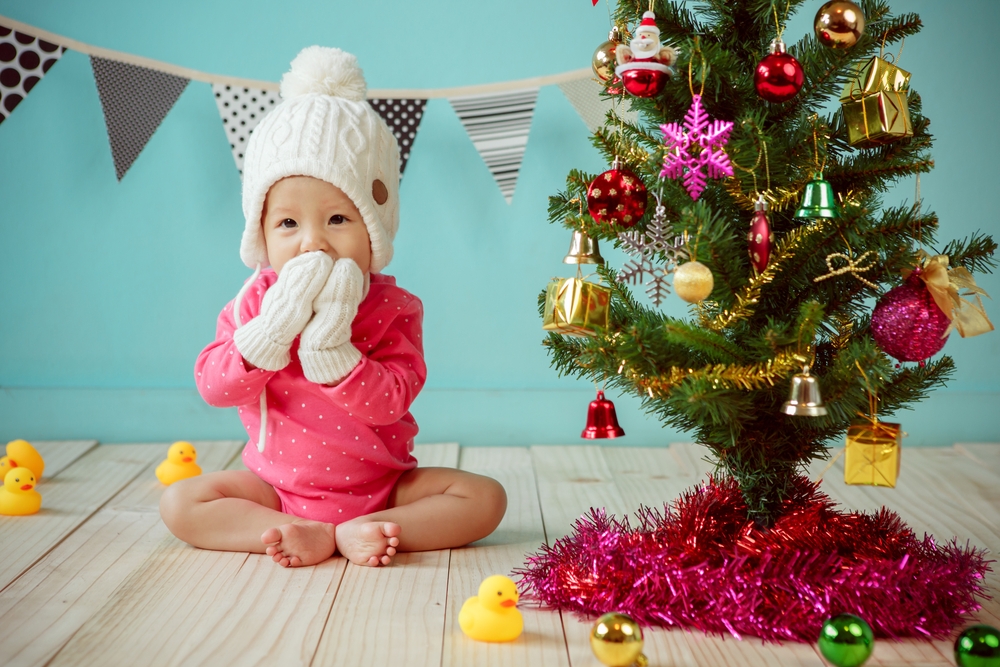 Get your printers ready and build your own winter flashcard set
Wind
How to teach baby to sign wind?
If you happen to have a windy day consider going outside and using string of paper or a homemade windmill show your toddler what happens when a breeze hits a light object. If you have never made a windmill try this easy step-by-step visual tutorial: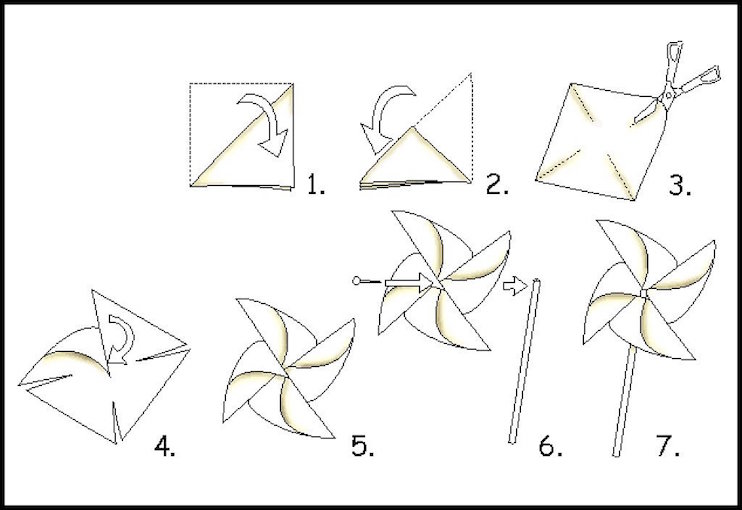 Snow
How to teach baby to sign snow?
Teaching baby to sign snow depends on the weather conditions in your area. If you are fortunate enough to have snow it will be as simple as walking outside and doing a little outdoor playing. If that is not the case you can opt for videos, pictures or illustrations of snow. If your city is hosting a festival of lights there is a good chance they might have a snow machine making it a perfect setting to practice this new baby sign. If you want to add magic to the experience why not learn how to sign snow by making a homemade snow globe. You can find the instructions here.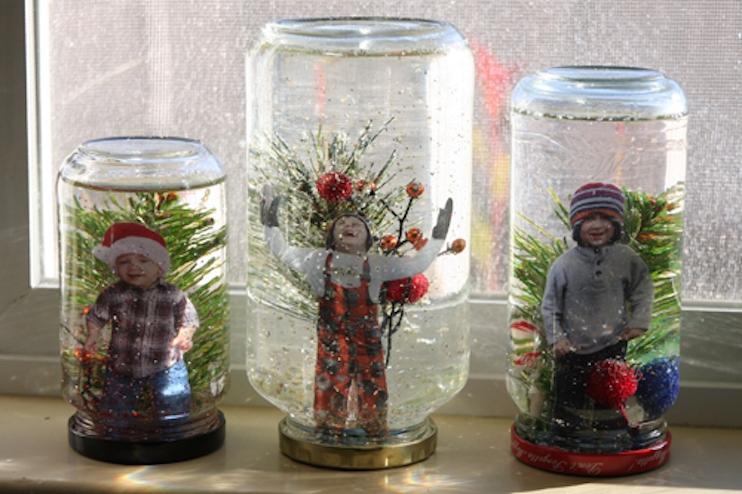 Cold
How to teach baby to sign cold?
This is an easy and fun sign to teach and you can do it at the same time you teach baby to sign hot. At home we put two containers one with iced water and the second container with warm water. We help our toddlers feel the temperature and teach the sign in context. similarly we make an ice pack and plug in a hot pack and allow baby to touch both to help him or her understand that temperature changes are not only associated to water but to everything in our environment.
Send us your videos and photos of your baby signing cold, wind and snow to [email protected] or share them on our Facebook page.
If winter days are keeping you and the kids inside why not purchase the Ultra Baby Sign Language Kit with awesome Signing Time videos to sing along and expand their signing vocabulary. On average you will use the kit for their first four years making it a super value at only $119